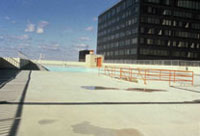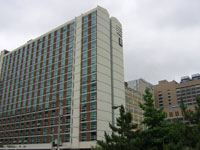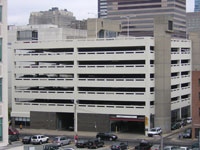 IPA SYSTEMS, INC.
Our Goal is Your Success
---
Founded in 1931, IPA Systems, Inc. is a manufacturer of quality concrete repair/restoration, waterproofing and pre-packaged stucco products for the construction industry. Privately owned and based in Philadelphia, PA our long and successful history has been built on our commitment to developing quality engineered products and providing technical support to meet the needs of the construction community.
IPA Systems, Inc. is able to offer unique solutions for difficult conditions. We pride ourselves on our ability to provide quality products and personalized customer service.
Whether it is in the office, lab, or on the jobsite, we strive to meet the needs of our customers, regardless of how challenging the project may be. Examples of our systems include materials for: stucco, waterproofing stucco, waterstops, concrete waterproofing, repair mortars, shotcrete, epoxies, grouts, bonding agents, coatings, and surface treatments.
With over 75 years of experience, IPA Systems, Inc. continues to develop solutions to lower cost and improve application processes to meet the needs of today and years to come...
We encourage you to contact us to learn more about our products and the services we provide.
For more
information please
call IPA Systems, Inc.
at 800.523.3834 or
215.425.6607
or email us at:
info@ipasystems.com